Turn WordPress × WooCommerce into Revenue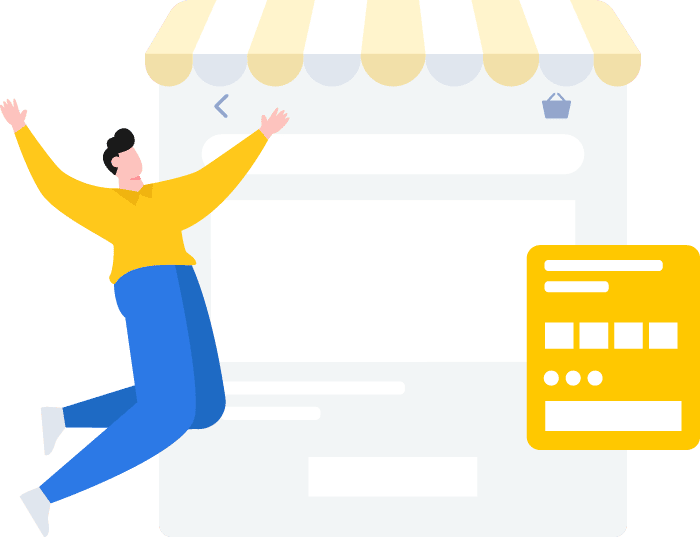 Trusted by leading businesses






On your site, get set, sell!
Get it done in minutes, not weeks.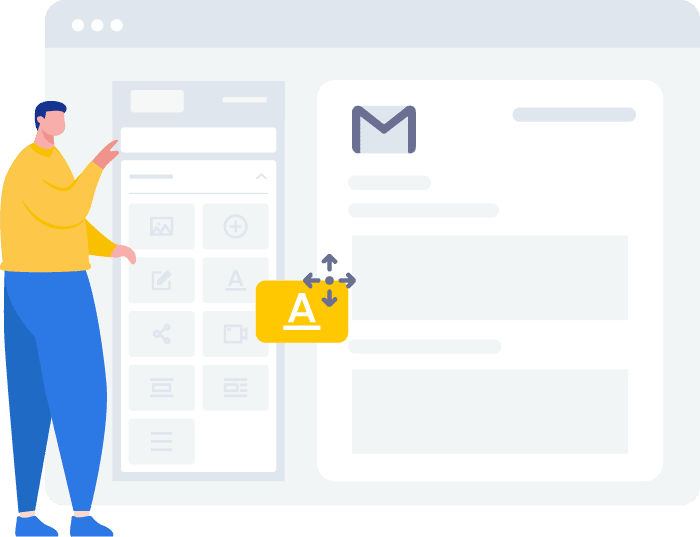 YayMail - WooCommerce Email Customizer
Beautify your transactional emails and make consumers come back for more.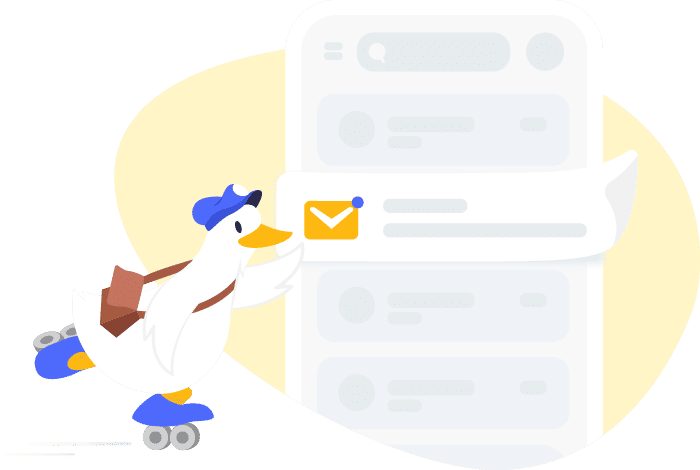 YaySMTP – WordPress Mail SMTP
Config Easily and Make Sure Your Emails Get Delivered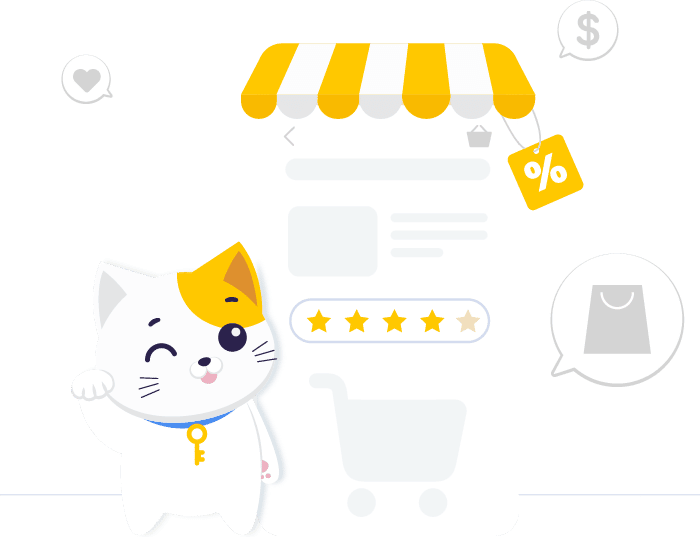 YayMarket - Multi Vendor Marketplace for WooCommerce
Let Yay create the market. And you find the vendors. 🤗
We don't just care about what we build, we also care about who we build it for.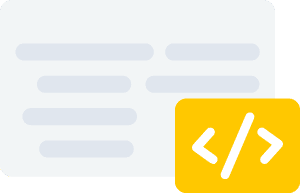 Quality code
Our plugins are optimized for your server environment so that all functionalities work well on your host.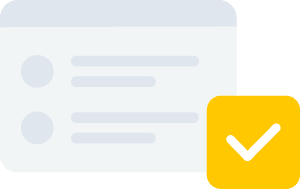 Simple Workflow
We care about admins, collaborators, vendors and other content creators so we make it a simple process to follow.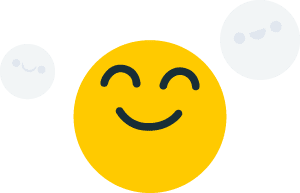 User-Friendly UI/UX
What matters the most is how people think and feel when accessing your website. So we keep it aligned and intuitive.
We help business of all kinds, from Airbnb to Zappos.
Wanna know what you'll get from us?
Get access to rich resources
With step by step walkthroughs for first-time users to detailed documentation for more experienced users, you will always know what to do next.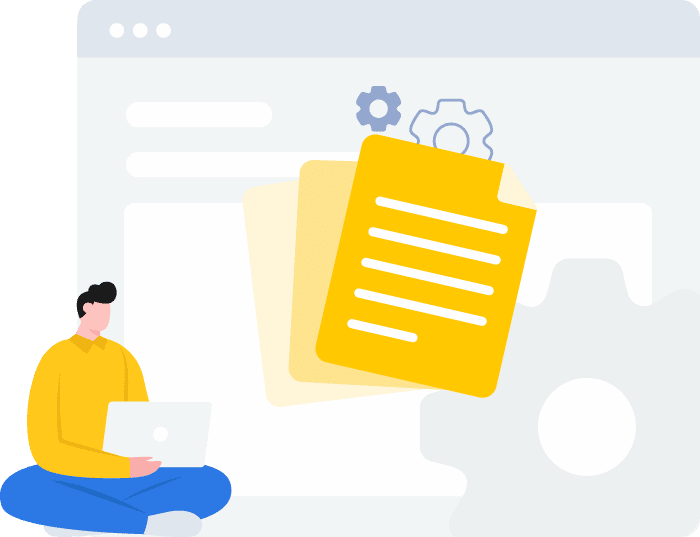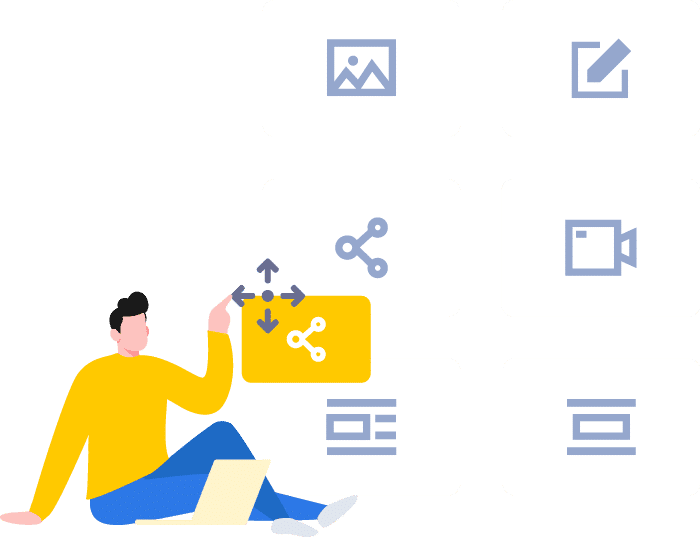 You will waste less time on creating the bricks
YayCommerce plugins come with all built-in essential modules. As soon as you know which feature you need, you know its whereabouts.
Master the skill of ecommerce management
We are a long-term WordPress development company. After building a wide range of custom addons, now we make it a succinct framework for you.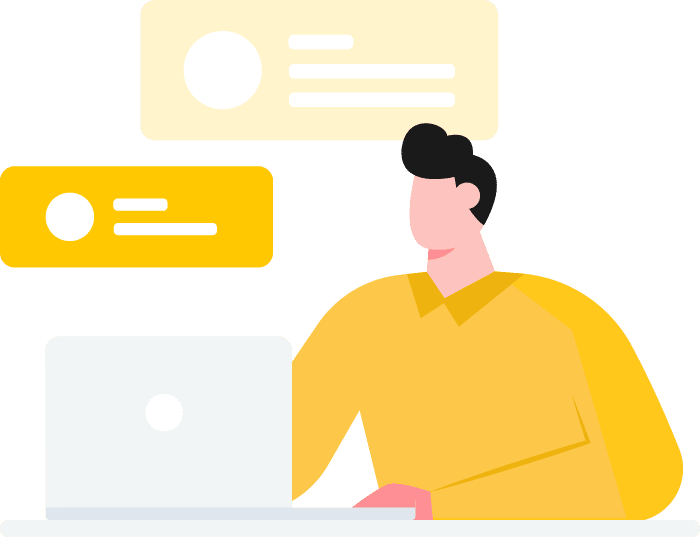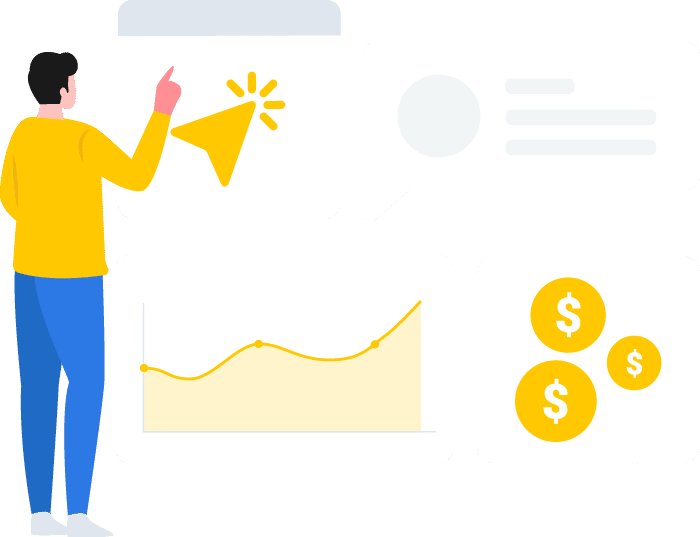 You will get more clicks, sales and conversions
Ultimately, your sales is our goal. Stay with us and you can optimize critical spots in your online selling procedure. Well, close the deal better.
Don't take my words for it
Find out why our products were endorsed by 100+ business owners
YayMarket really helps! Our goal is to see $200K+ in ARR and we are halfway there!

Selling courses and other digital products has been easier with YayMarket. Well-done Yay Team!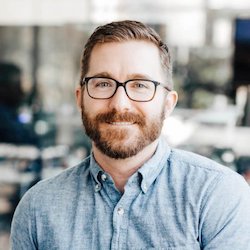 Perfect for anyone starting a business in online retail and for those whose business has hit a snag.