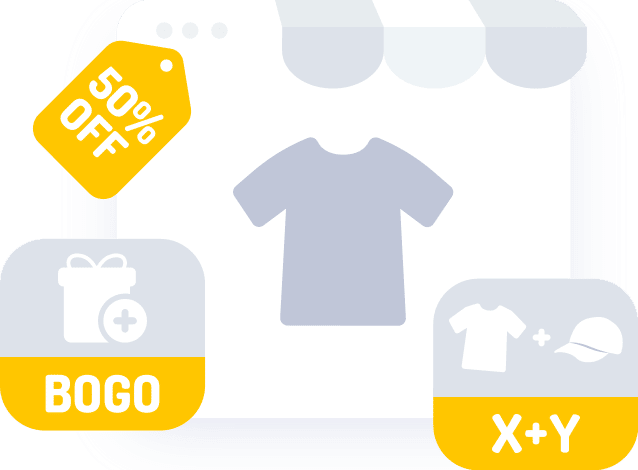 YayPricing - WooCommerce Dynamic Pricing & Discounts
Offer automatic pricing and discounts to design a powerful marketing strategy for your WooCommerce store.
Buy Now Before Price Goes Up!
Analytics Don't Lie: Discounts Can Boost Sales
By using WooCommerce dynamic pricing, you can offer a gift or BOGO discount to your customers to let them know you are grateful for their visits! Who doesn't like 50% off something?
Meet WooCommerce Dynamic Pricing & Discounts
That's why YayPricing is here to help you: Create dynamic pricing rules and maximize your conversion rate!
You can add many kinds of offers, and simply choose which one to prioritize. Discounts can be applied based on:
Product meta and taxonomy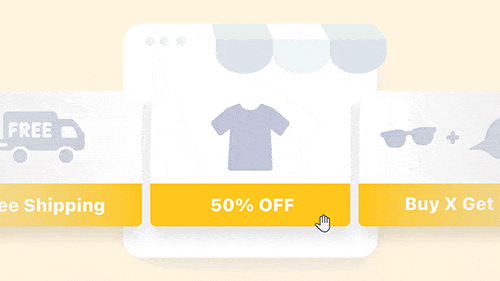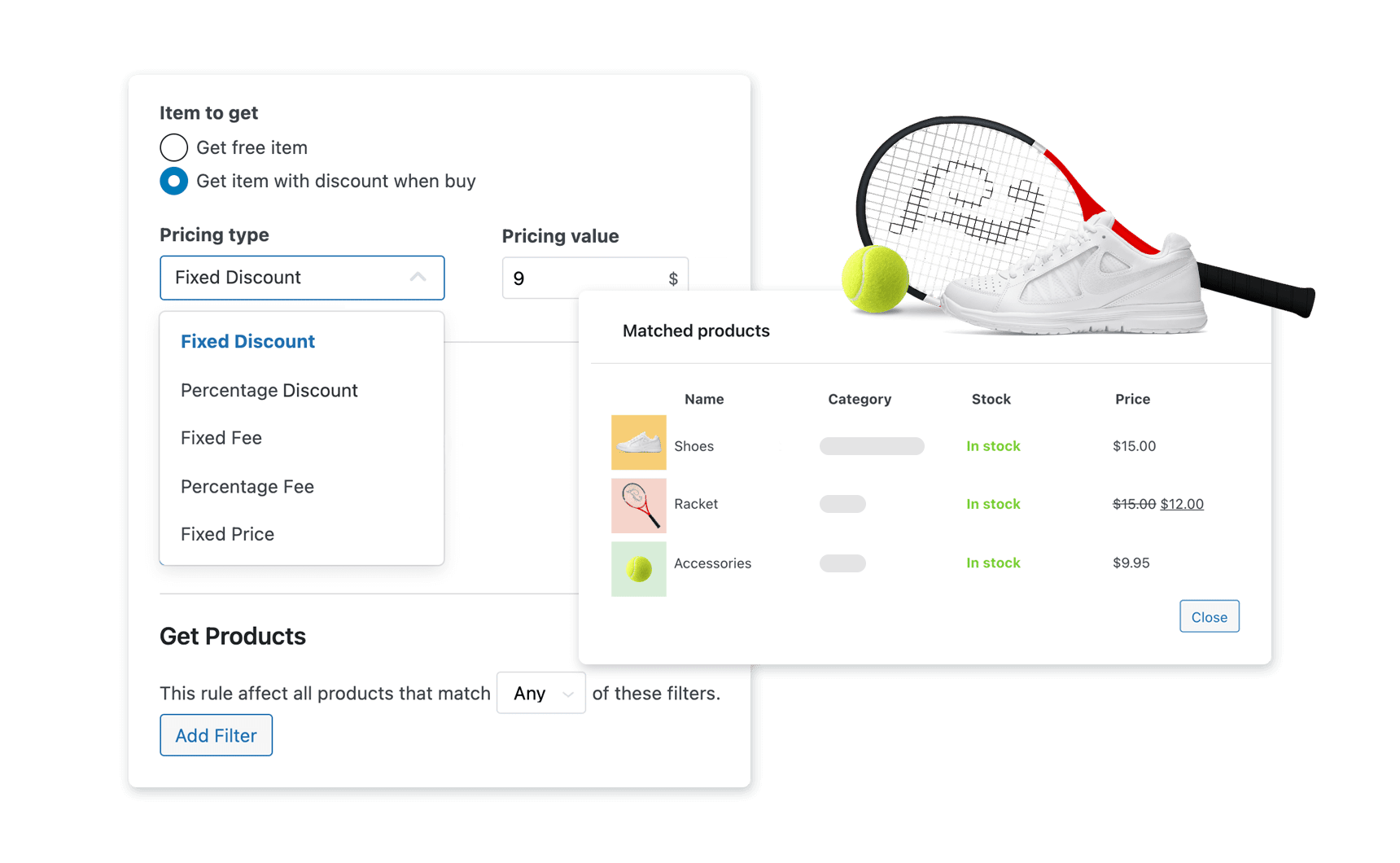 Master of Automatic Discounts
Create WooCommerce automated discounts in a few clicks. Easily filter and preview eligible products from the admin dashboard.
Dynamic offers and pricing templates go well with all WooCommerce themes and currency converter plugins.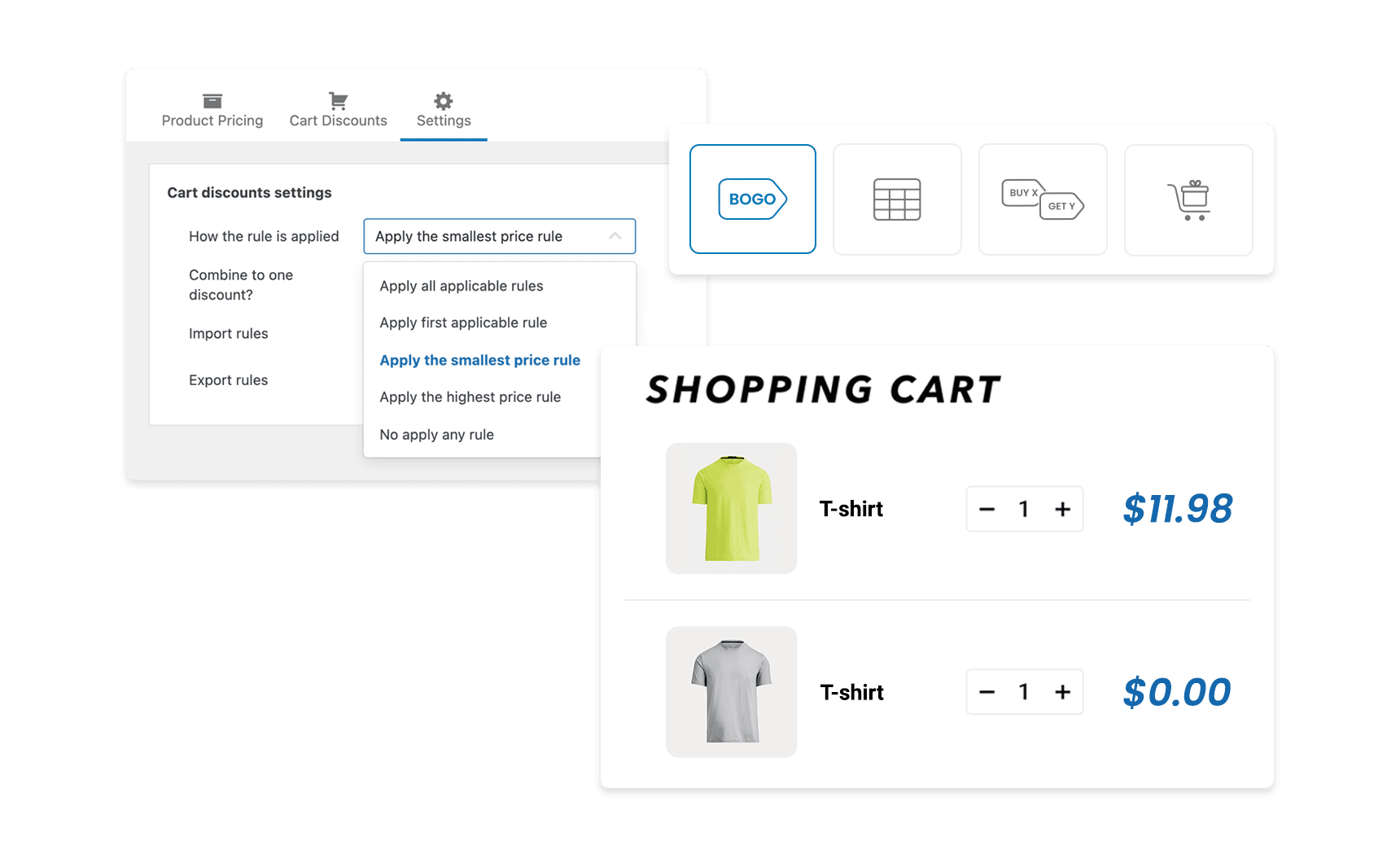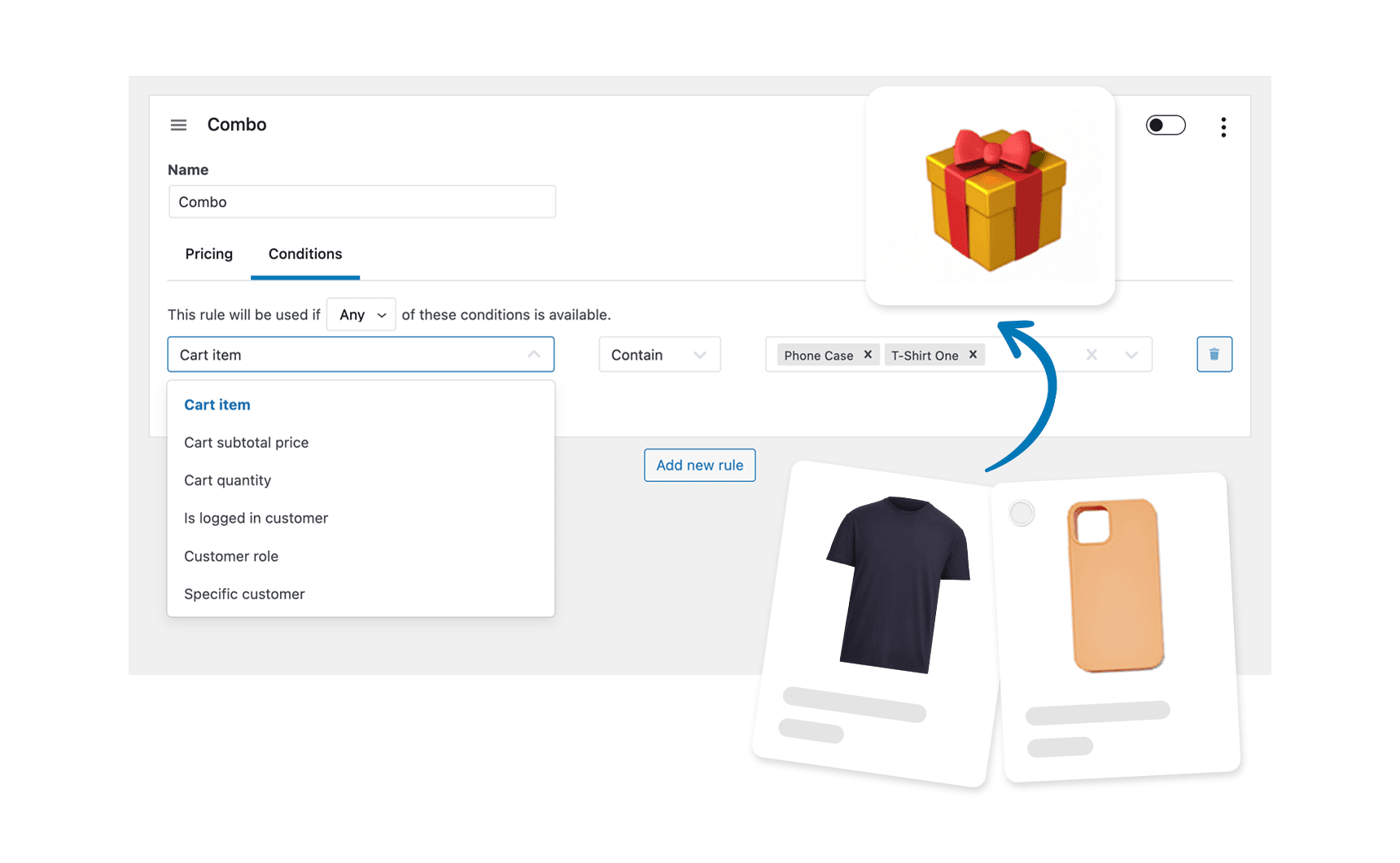 Enable conditions to sell your products at different prices depending on your customers' user roles. Great alternative to dynamic pricing with discount rules for WooCommerce.
Your eCommerce Growth & Strategic Marketing Partner
Easy to Use
Simplified WordPress admin dashboard with intuitive settings.
Ecommerce Optimized
WooCommerce pricing rules to deliver exactly what you want to offer.
Live Chat Support
The whole team works around the clock to respond to any issues.
Simple Automatic Discounts
Put all hoodies on sale
Offer discounts for big spender
Offer 10% off applied to all items purchased by certain customer roles
Highlight your current offers with custom messages
Buy X Get Y discounts
Buy one get one free
Buy two get one free
Buy a smart phone and get a free phone case
Buy a laptop and get a headset at 50% off
Bulk Pricing
Buy at least 20 units get 30% discount
Buy between 5 and 10 units get -$1 per unit
Show & customize pricing table on single product page.
You will be able to create many kinds of deals for hand-picked products, groups of products, product tags and categories, all by yourself. You can have many active automatic discounts at the same time with custom priority.
It's easy to configure the items that need to be added to cart to qualify for the discount. You can prevent multiple discounts from being applied to a single order. Other admin-facing features include:
Smart and instant rule-matching products to help you quickly double-check the setup.
Drag and drop to organize pricing rules.
Exclude specific cases to avoid overlapping discounts.
Easily update and manage running discounts in a single interface.
Use the schedule calendar to set the start date and end date for the discount.
Add max use count to each pricing rule.
Export/import set of rules for backup, sharing, and reuse purposes.
Shortcode for listing discounted products in page/post.
This WooCommerce Dynamic Pricing & Discounts plugin comes with a visual builder to display the offer details on the front-end in accordance with the current pricing rule setup. 
Customer-facing features include:
Tooltip on cart: enable help text to display the applied discount or pricing per item on cart page.
Rule description: describe the offer on product pages to keep shoppers informed about on-sale products.
Original price: show the regular product unit price to let your customers know how great the deal is.
Discount combination: group all applied discount and pricing rules to one calculated cell to summarize the promotion value.
Countdown timer: display "Sales ends in X days/hours" limited time offer notice.
Bulk pricing table: show decreased product price by bought quantities in a wholesale/tiered pricing table.

YayPricing is your trusted WooCommerce discount plugin
Simply have the right dynamic pricing and automatic discount applied to your customer checkout.
Something concerns you?
As always, we're open to questions and suggestions,
chat now to get ⚡️ response.
Yes, you can pay with PayPal balance or credit card via PayPal gateway. It's fast, safe and secure.
While there's not yet a free version for YayPricing, you can get to try
YayPricing Demo here
. Admin demo will be available soon!
Please take a look at these useful links:
Loved

by

hundreds

of

business

owners

just

like

you!
I love YayPricing! Great design, simple to set up, and quick and nice support! Would recommend this plugin for small and medium businesses.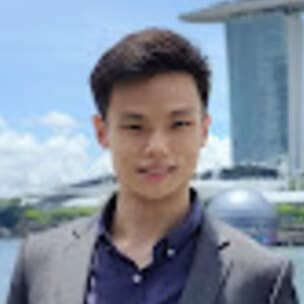 I was far from a developer but this one is just easy to get. Totally recommended!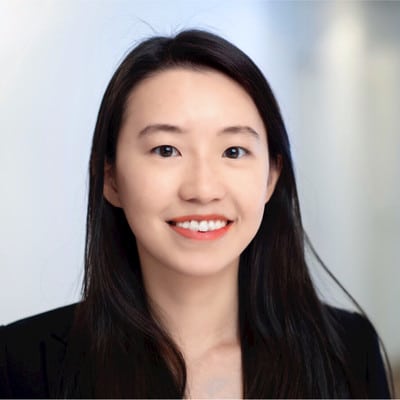 Very easy to understand! I really like its clean design and simple tabs in a single user interface.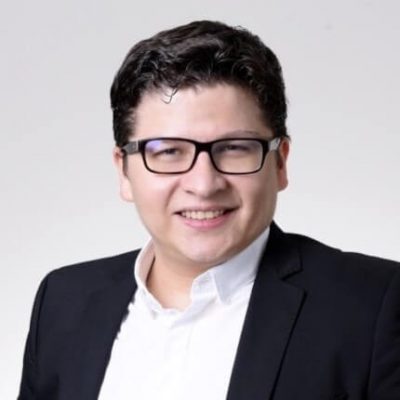 This plugin has helped me a lot! It is 2x better than I expected to create bundles of my products. And after the help from Trace from the customer support team, I was able to get it up and running quickly.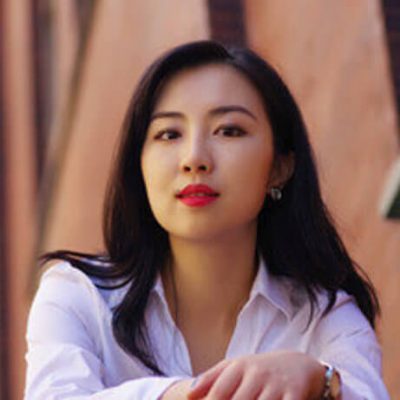 Wonderful plugin and awesome support! Can recommend for all those who are in need of a quick cross & upsell plan!

Super helpful and they even gave me a free upgrade!

30-Day Money-Back Guarantee
100% No Questions Asked Refund
Not happy with YayPricing? If this is not what you are looking for, we will be more than happy to offer you a full refund within 30 days of purchase without asking any questions.
YayPricing - WooCommerce Dynamic Pricing & Discounts
Create bulk pricing, percentage, fixed amount, buy X get Y discounts, and more