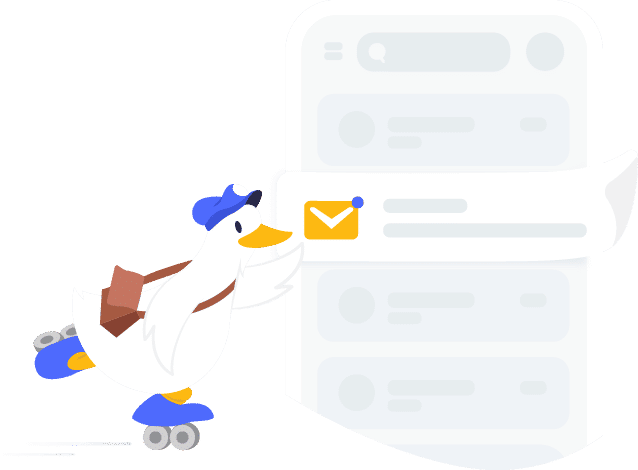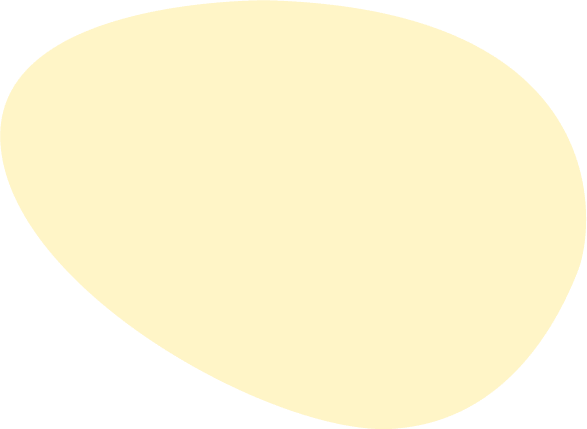 YaySMTP - WordPress Mail SMTP
Simply set up and ensure your emails are delivered
Why my WooCommerce website does not deliver emails?
Well, because native WordPress email sending feature fails to do so.
But why?
WordPress is not an email service and it doesn't have to. 
WordPress uses PHP function to enable email sending. However, they are often turned down by web hosting providers and popular email services. And so the blurb you sent out from WordPress/WooCommerce are never to reach the recipient's inbox.
Email delivery used to be hard and take a long interval of time.
Emails sent by your hosting often end up in spam folder. (oh no!)
Thanks to newest technologies combined, now we get quality code that help speed up the email transfer process.
Among the best SMTP plugins in the world of WordPress, YaySMTP is the easiest to set up.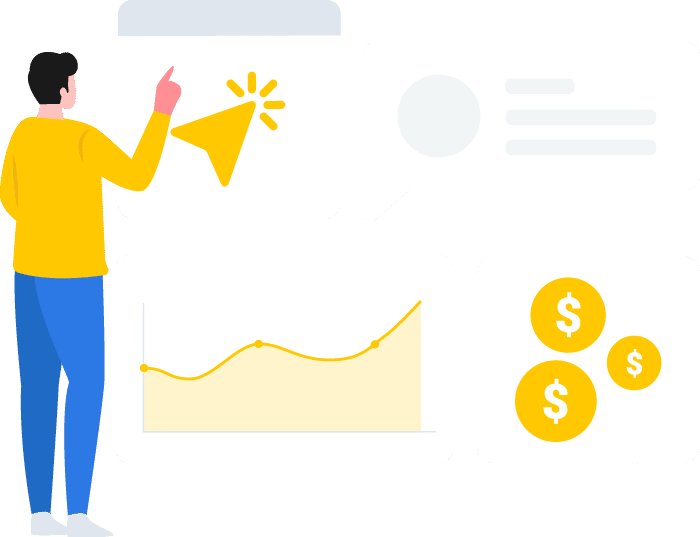 Easy to Setup
Simply configure the settings step by step. This is a one-off procedure which means you only do it once and use it lifetime.
Friendly User Interface
Designed by UI/UX specialists, it takes no time to get a grip on YaySMTP menu settings and configuration.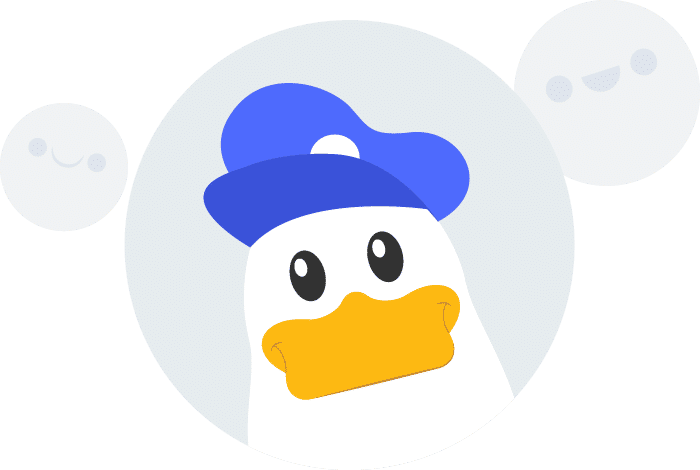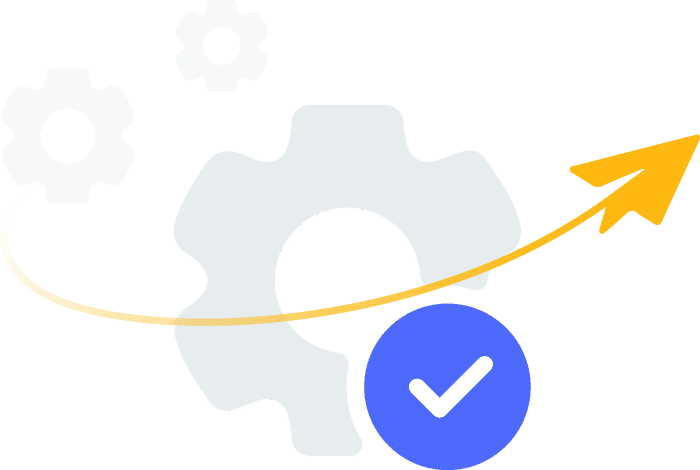 Smooth Operation
Control all settings in a single window. It does not reload page when you save changes. Things just work faster. Save more time.
Higher Inbox Rate
YaySMTP built-in mail integrations fix all WordPress not sending email issues. Your outgoing emails are sure to reach the To-address.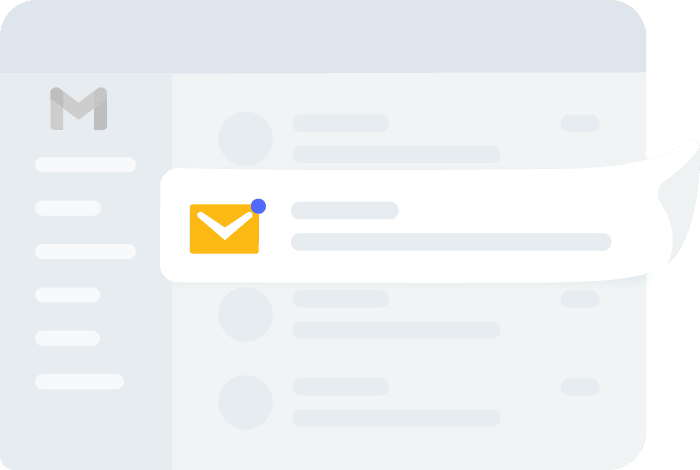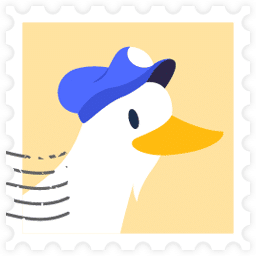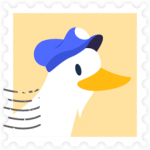 YaySMTP is your trusted WooCommerce mailman.
It simply gets the fastest reliable route from your website to the destination customer mailbox.
What you will love about YaySMTP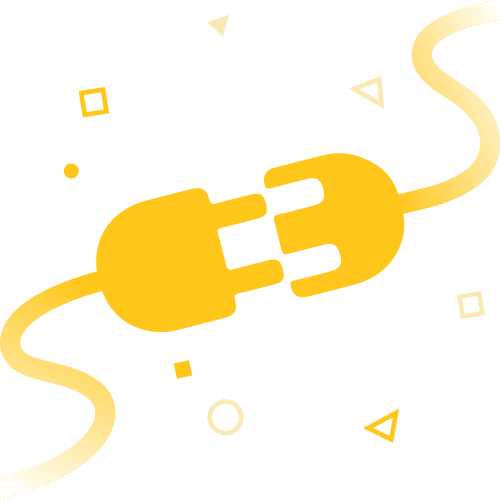 Complete Compatibility
Go well with all major email service providers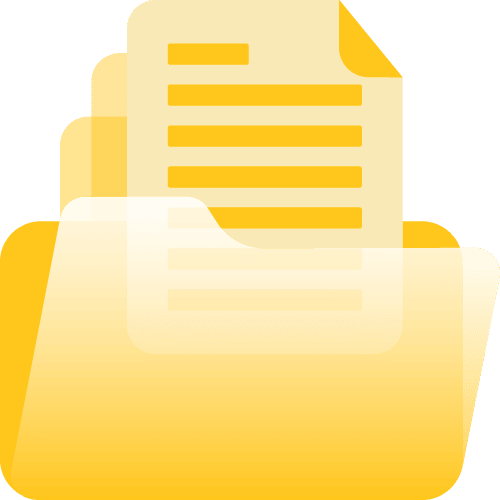 Clear Documentation
Always know what's best and what to do next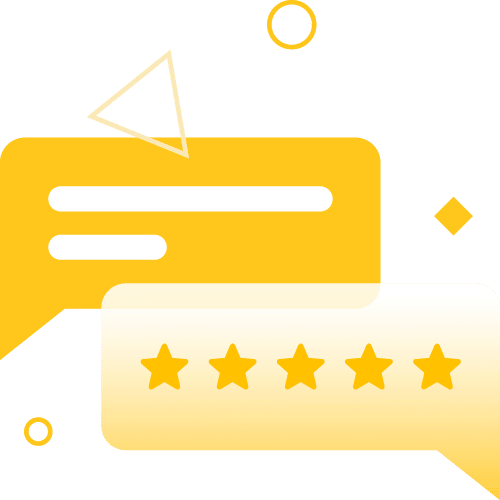 Excellent Support
Get priority support within minutes, not days
Get ready with one of YaySMTP setup options
You can start with these recommended email delivery services:

SendGrid
Forever free plan available (100 emails/day)

Mailgun
Start free for 3-month trial (5,000 emails/month)

SMTP.com
Get started small for $25/month with their top-notch service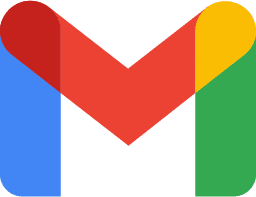 Gmail
Free for Gmail accounts with up to 500 emails/day

SendinBlue
Start with Lite plan at $25 for 10,000 emails

Other SMTP
Major SMTP service providers like Yahoo, AOL, Gmail, Hotmail, etc.

Zoho
Simple to setup and comes with a 5GB/User free plan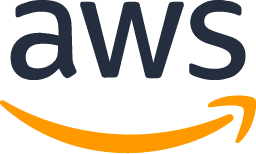 Amazon SES
Start at $1 for every 10,000 emails you send
Compatible with many email clients
YaySMTP works well with popular email clients, mail apps, and popular browsers like Chrome, Safari, Firefox, etc.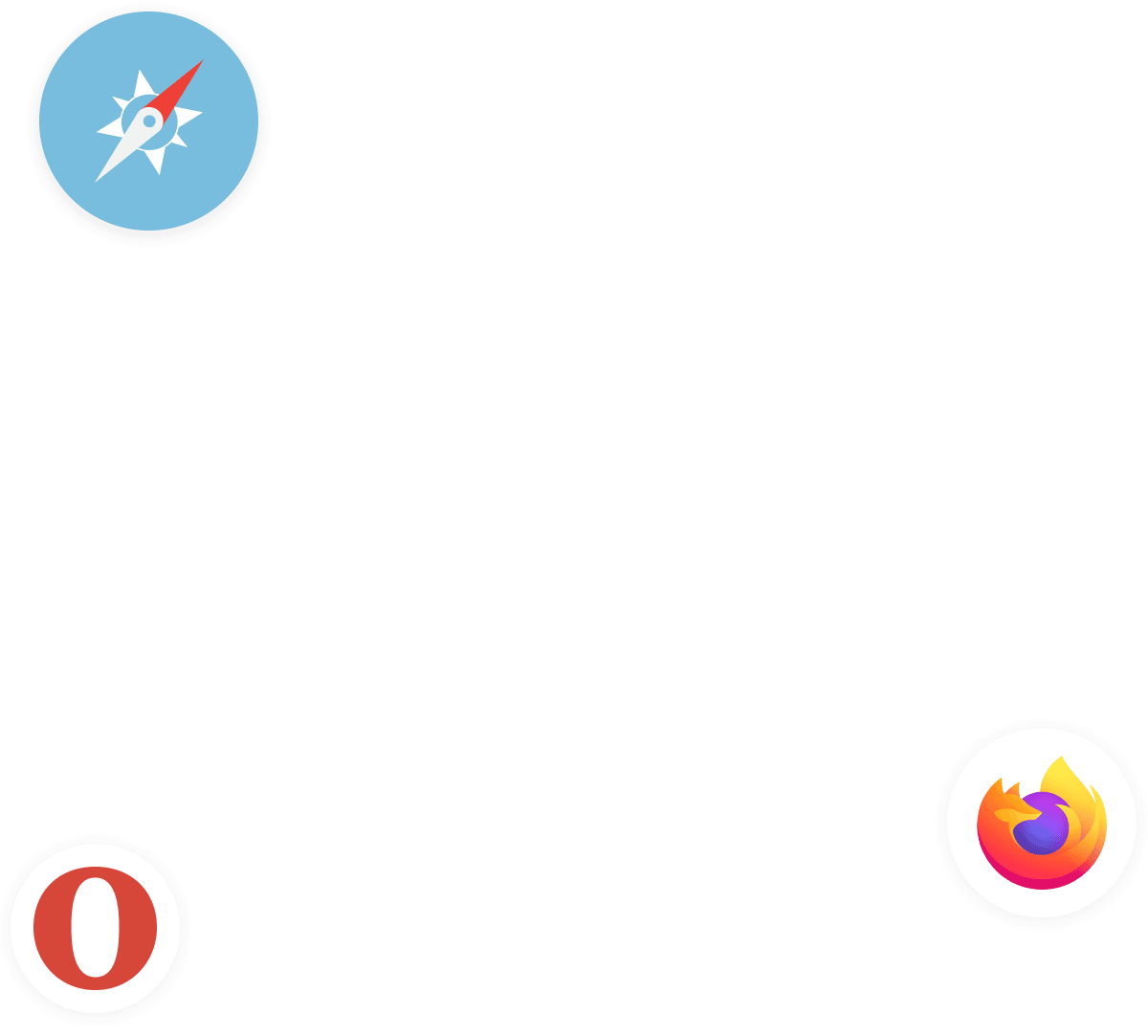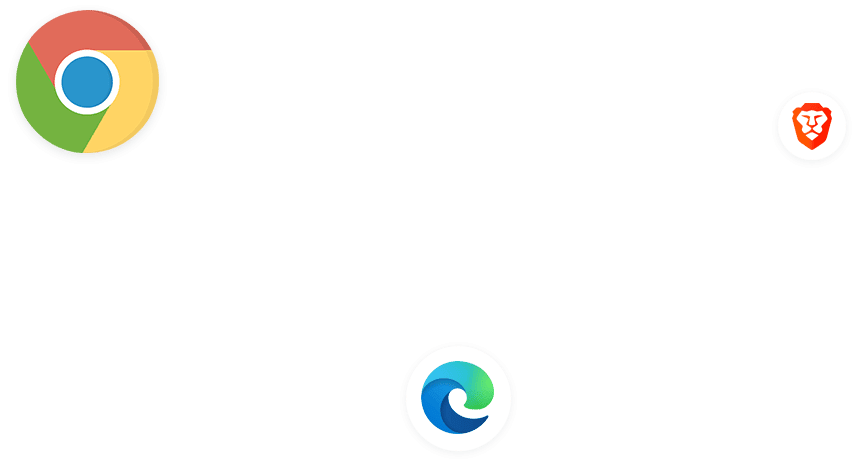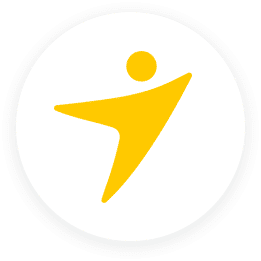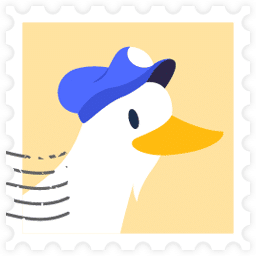 Something concerns you?
As always, we're open for questions and suggestions, chat now to get ⚡️ response.
Yes, you can pay with PayPal or credit card via PayPal gateway. It's fast, safe and secure.
Enjoy trying our products completely risk-free. If you don't like our products, we will be happy to offer you a full 100% refund within 30 days of buying and no questions will be asked.
Yes, you can check out YaySMTP demo trial or download the free version from
WordPress
.
Trusted by hundreds of entrepreneurs just like you!
YaySMTP comes with the simplest way of configuration and our clients just love it.
Catherine Hensel
at All4web – Germany
SMTP is the first custom service I asked from this team YayCommerce and it was awesome to start with.
Timo Mullin
at Myflukestore – Africa
This plugin is particularly useful for those in non-technical roles, and is easier than ever to work with.
David Shalton
at Phaidon – Slovenia
Very helpful! Thank you! Had some issues with receiving emails on Thunderbird but YaySMTP makes it work again.
Anita Pioch
at Wagner-verband – Austria
They solved my problem. YaySMTP works really great but the thing I love best is its user interface - straight and direct, no more nerve-racking.
Duang Manocha
at DekEng – Thailand
Excellent and under budget. Can't find anything better.
Barry Morris
Gardencentre – UK
30-Day Money-Back Guarantee
100% No Questions Asked Refund
Not happy with YaySMTP? If this is not what you are looking for, we will be more than happy to offer you a full refund within 30 days of purchase without asking any questions.
YaySMTP - Sent to be Seen
Bridge the gap between your WordPress website and your customer mailbox